Meet Some Of Our Students
Life Journey of Mahadev Regmi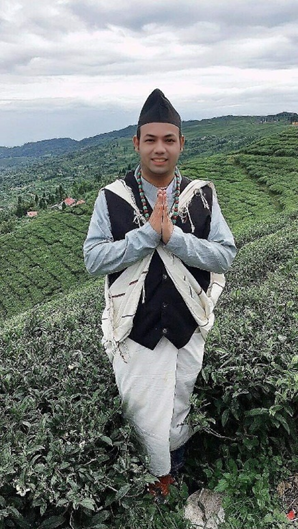 Mahadev Regmi is a highly generous, gentle, and intelligent young man who treats everyone with great respect. Not only is he helpful, but he is also remarkably brilliant in his studies. Currently, he is on the edge of completing his master's degree in Medical Microbiology from Golden Gate College. Simultaneously, he has been passionately dedicated to the field of medical science.
Mahadev is a long-time TRIFC-sponsored student receiving sponsorship to pursue a bachelor's degree in microbiology from Golden Gate College. TRIFC also supported him in completing his intermediate-level education at Universal College. Additionally, DNC (Disabled New Life Center) facilitated his education at the school level and provided rehabilitation services. During his time at DNC, he found a nurturing environment and developed emotional bonds with the house mother (Santi mam) and his peers. Consequently, after completing his school education, he chose to rejoin DNC and started tutoring mathematics to the children there for several years. His dedication and inspiring nature greatly helped the children to improve their academic performance, making him a role model for other children with disabilities. Mahadev holds the distinction of being the first student from DNC to achieve a distinction in the SLC (School Leaving Certificate) examination.
Despite facing physical disability, as he was born with a condition called 'club foot,' which caused his feet to turn inward and experience cramps while walking due to excessive pressure, Mahadev persevered. During his childhood, he endured bullying and discrimination from his friends and the people in his community. Being born in Achham, one of the most underdeveloped regions in Nepal, disability was considered a curse and persons with disabilities were ostracized. These experiences emotionally weakened him and made him feel disconnected from his community. Fortunately, he received the opportunity to enroll in DNC, where he began a new chapter in his life and transformed his circumstances through education and rehabilitation.
ADSoN and TRIC families take great pride in Mahadev's remarkable achievements in the field of microbiology. His accomplishments are truly praiseworthy. We extend our heartfelt wishes for a bright and prosperous future for him. He can serve as an exemplary role model for persons with disabilities who are leading fragmented and marginalized lives due to their disabilities.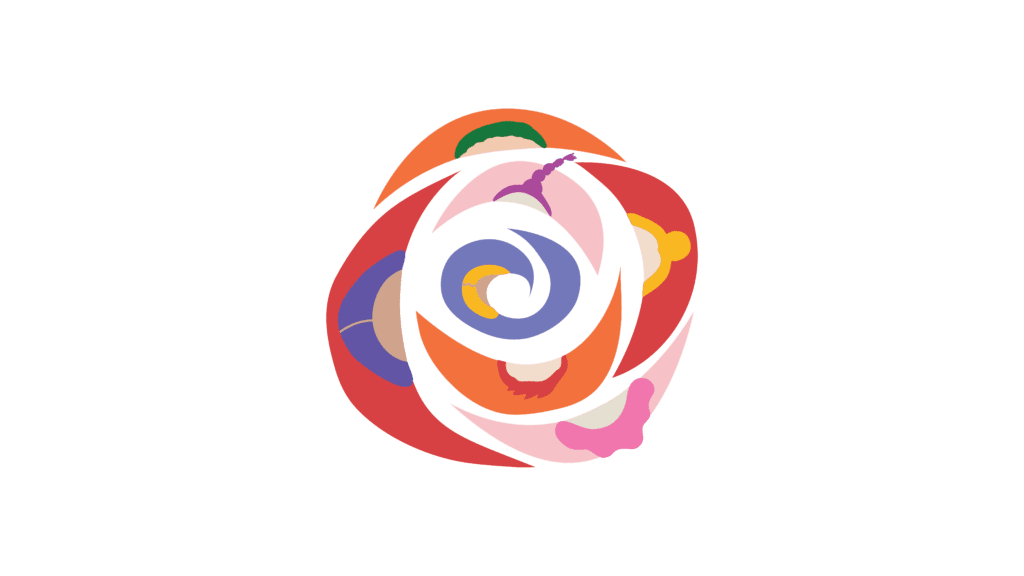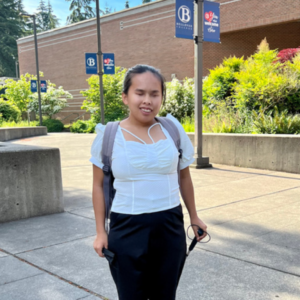 Seema Tamang returned to Bellevue in June 2022 to begin her college journey at Bellevue College. Living with her host parents Rob and Gina, Seema is doing extremely well at school. She was recently nominated by her Interpersonal Relations class teacher for the 'Transforming Lives' award at school, who wrote, "I am very much impressed with [Seema], who as a person with blindness coming from Nepal, showed great dedication to her course of learning, especially with her courage and candor relating to her own life experience in her reflection writings. She helped all of us see a slice of her experience that is usually invisible to others."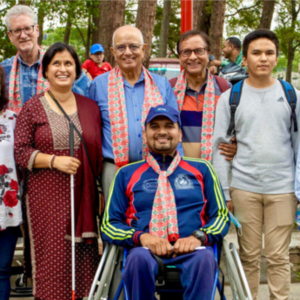 From Sponsorship To Employment
TRIFC and ADSoN are so happy to introduce Mr. Bharat BC, not as a sponsored student, but as ADSoN's Program Manager! Bharat (seated in photo) had been working for another organization supporting employment and empowerment programs for people with disabilities when his job contract with them ended. Their loss was our gain as we quickly hired Bharat to fill this important position for ADSoN, TRIFC's direct implementing partner. Bharat is a fine young man who understands the circumstances of growing up with a disability in a residential program AND being with a non-profit organization supporting people with disabilities.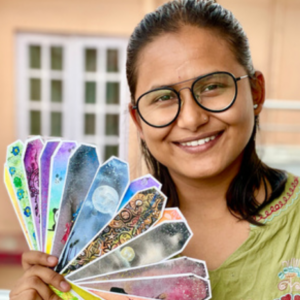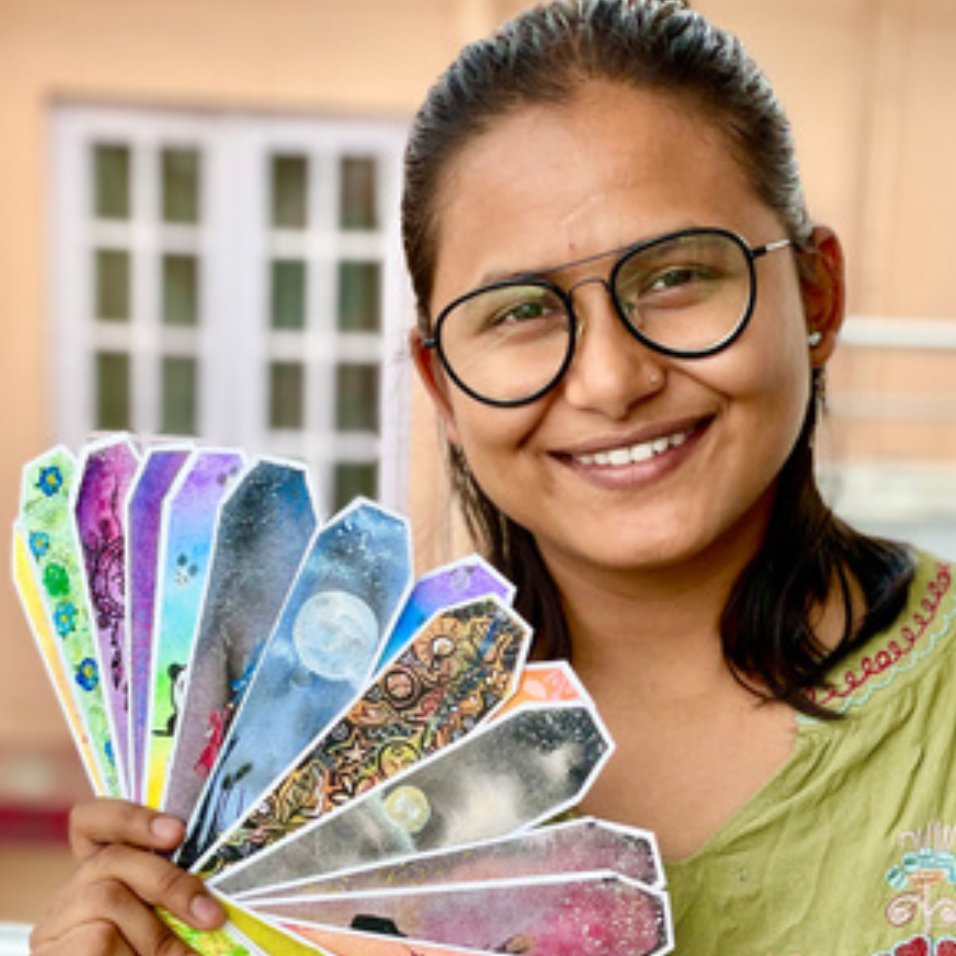 Muna grew up in the DNC organization (Disabled New Life Centre) in Kathmandu, Nepal. She came to the center when she was about 4 years old with a disability that was later corrected by orthopedic surgery. Although she is now studying for her bachelor's degree in agriculture, Muna is also a gifted artist who wanted to give back to TRIFC by creating beautiful, individual works of art in the form of bookmarks! Muna is kind, thoughtful, and insightful and we are so proud of her! TRIFC is continuing to support Muna to achieve her educational goals.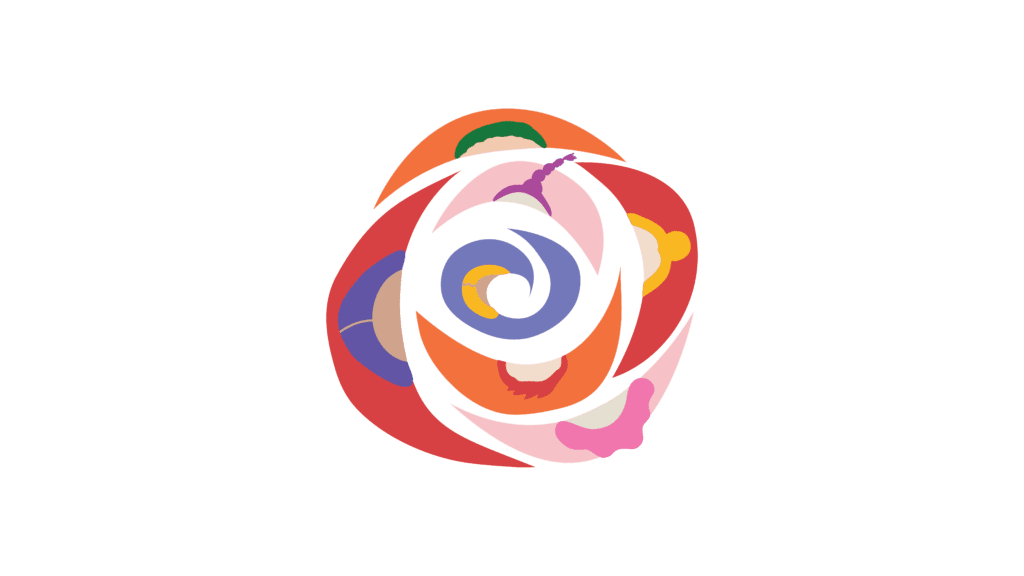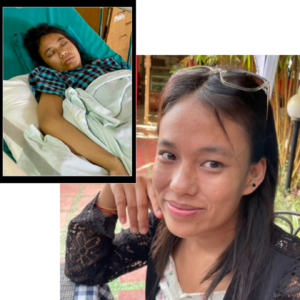 Sunita was born with a crooked spine and three urinary tracts, instead of the normal two. Over time, one of her kidneys had become badly infected and was threatening to infect her healthy kidney. She urgently needed surgery to remove the infected kidney. But twice within a month, Sunita contracted COVID so the surgery had to be postponed! We were so worried, and when we chatted with Sunita she seemed so weak and listless. At last, the surgery was successfully completed and Sunita has now returned to school after recovering. She is back to her usual sunny disposition and is in the second year of her bachelor's studies!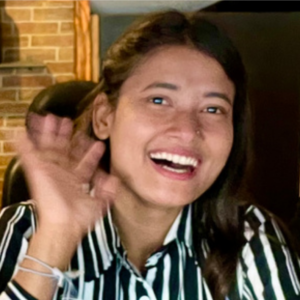 Preeti Choudhary was born profoundly deaf. She was sent to the Purwanchal School for the Deaf in Dharan, Nepal at the age of 11, where she finished her lower secondary education while staying at the dormitory there. For her higher education, she came to Kathmandu School for the Deaf. Now she is studying in Grade 12. She likes to play chess and is very friendly and sociable. After finishing her Bachelor of Education degree she would like to be a teacher.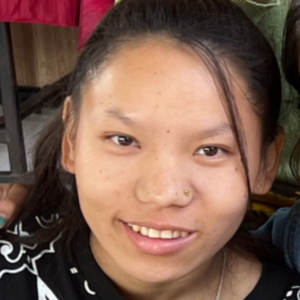 One of TRIFC's sponsored students is 18-year-old Yam Kumari, studying in grade 6. She was born with cerebral palsy and struggled greatly with mobility and speaking challenges. We consulted with Kalpana Basnet, founder of SERC (Special Education Rehabilitation Center) who agreed to provide intensive physical therapy treatment. The progress that occurred was remarkable. Accomplished with the dedicated work of Kalpana and her staff, and with the incredible concentration, perseverance, and hard work done by Yam Kumari herself over about a one-month period, she is now able to stand up straight on her own two feet and walk without a cane or walker!
The Many.
The Few.
The One.